FMS families and staff, Governor Michelle Lujan Grisham lifted the state's mask mandate on February 17, 2022. Farmington Municipal Schools is making mask-wearing an option for students, staff, and community, effective immediately. This change also applies to after-school events and sports activities. All other COVID-safe practices or other requirements regarding testing or quarantining remain in effect. Individuals can choose whether or not to wear a mask at school or school events, based on local guidelines as well as personal preferences or other health factors. FMS would like to ask our community to remain respectful of students' and staff's choices with regards to wearing a mask.
Happy Monday! The FMS Instructional Focus Team would like to highlight the following staff: Ramona Briones-Moseley for covering the front office at Hermosa Middle School while also supporting Northeast Elementary School with testing. Thank you, Ramona! Carina Bedonie for her tireless work engaging families and chapter houses, and finding families who would qualify for impact aid. Her diligence and focus have been outstanding! Sue Tilley at Heights Middle School on her students' growth with rules and procedures in the classroom, and creating an organized educational environment that meets the educational needs of students. Great work! And finally, the EPO Department for their work submitting Indicator 13 files and passing with 100%. Indicator 13 relates to the percent of youth with IEPs aged 16 and above that include measurable postsecondary goals and annual goals related to the student's transition services' needs. Great work! The IFT is composed of Curriculum, Support Services, Leadership, Multicultural, EPO, Data, and Technology departments.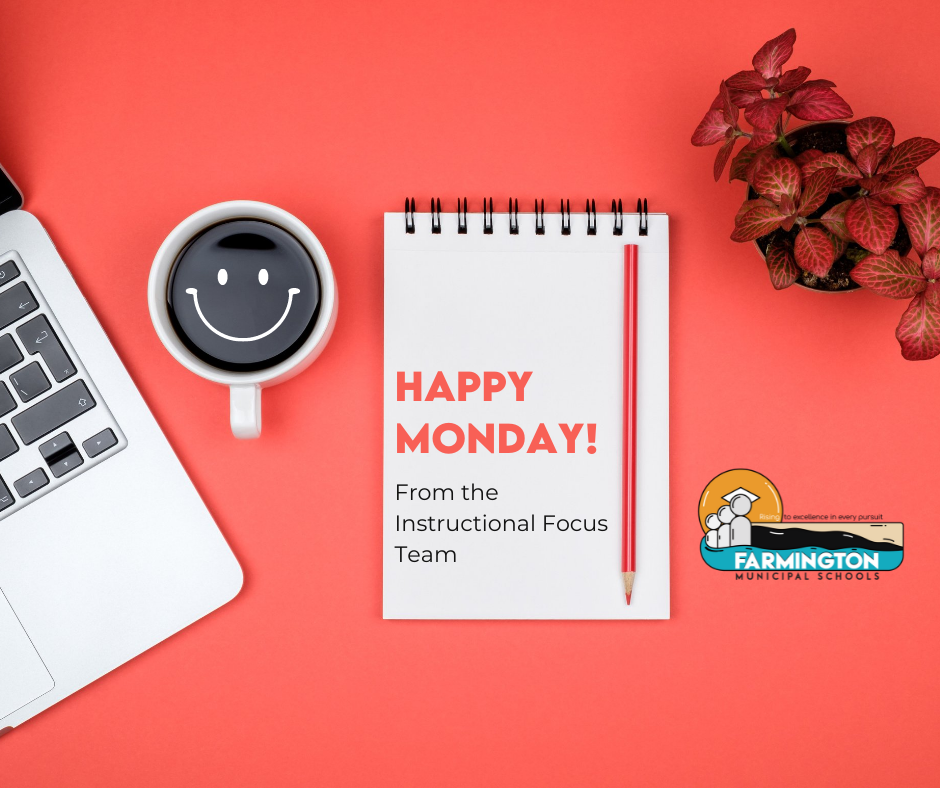 January 31 is "Inspire Your Heart With Art Day," FMS! Inspire Your Heart With Art Day celebrates all forms of art and the effect it has on your life. Celebrate with us by taking this week to be intentional about exploring the many genres of art and reflecting on how the arts inspire, encourage, and touch your life. #InspireYourHeartWithArtDay #WeAreFMS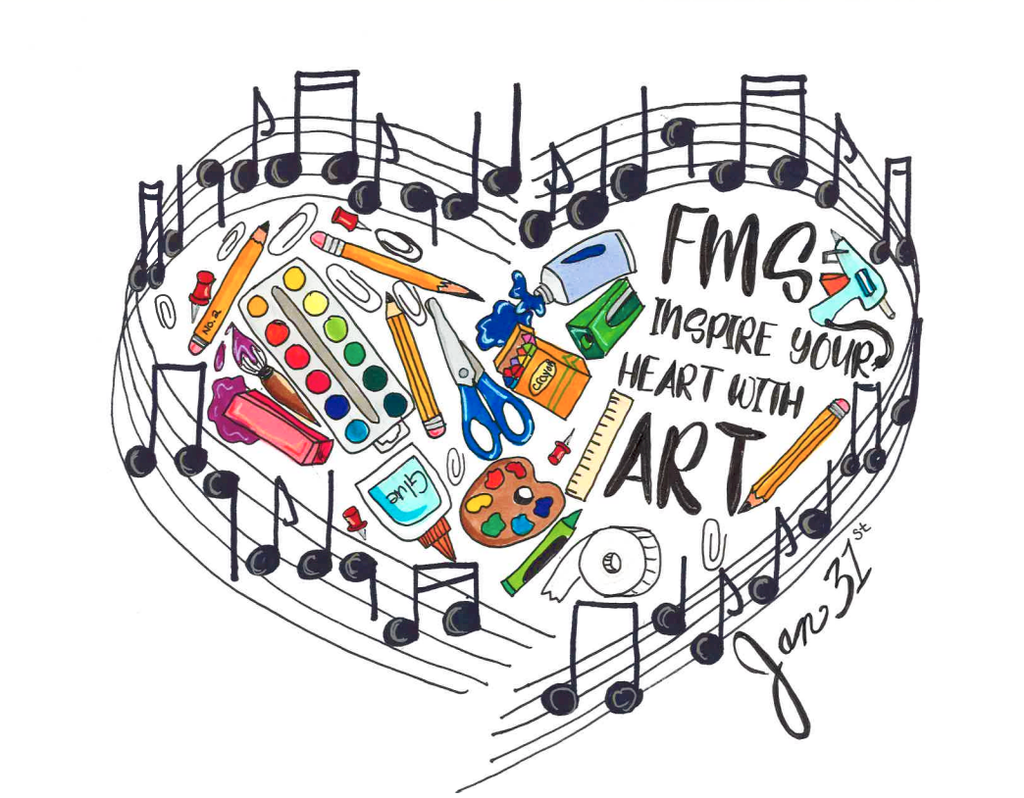 And before you go, here are the results of this week's FMS Science Olympiad: HERMOSA MIDDLE SCHOOL: overall 1st place with two teams; 12 first places, 9 second places, and 7 third places. HEIGHTS MIDDLE SCHOOL: overall 2nd place with; 4 first places, 5 second places, and 3 third places. MESA VIEW MIDDLE SCHOOL: overall 4th place with 2 first places, 2 second places, and 6 third places. SAN JUAN COLLEGE HIGH SCHOOL: overall 1st place with 7 first places and 6 second places. FARMINGTON HIGH SCHOOL: overall 2nd with 5 first places, and 5 second places. PIEDRA VISTA HIGH SCHOOL: overall 3rd place with two teams; 3 first places, 2 second places, and 5 third places. Congratulations to all our students and schools. Kudos to our wonderful organizers.
On the next edition of FMS Rising, Superintendent Dr. Eugene Schmidt will welcome new School Board President Stephanie Thompson, newly elected School Board Member Andra Stradling, and musical guest Aspyn Kaskalla (Hermosa Middle School, Heartbeat Musical Project). Tune in next week. #WeAreFMS
Farmington Municipal Schools Superintendent Dr. Eugene Schmidt announced his plans to retire in a video message to staff, following a career in education of more than forty years. Read more:
https://district.fms.k12.nm.us/article/621260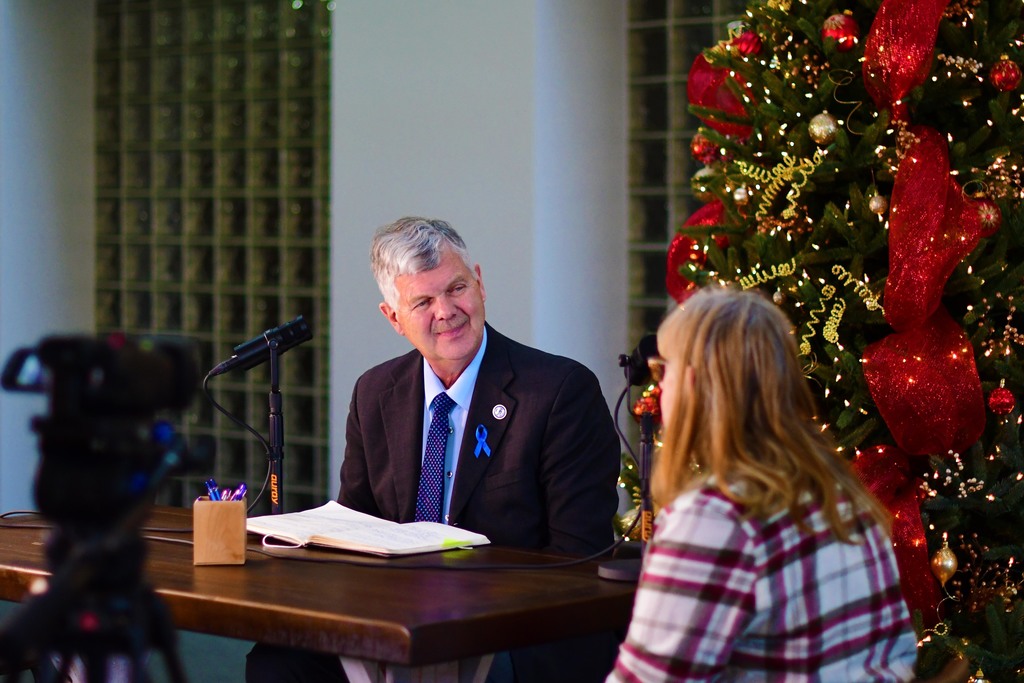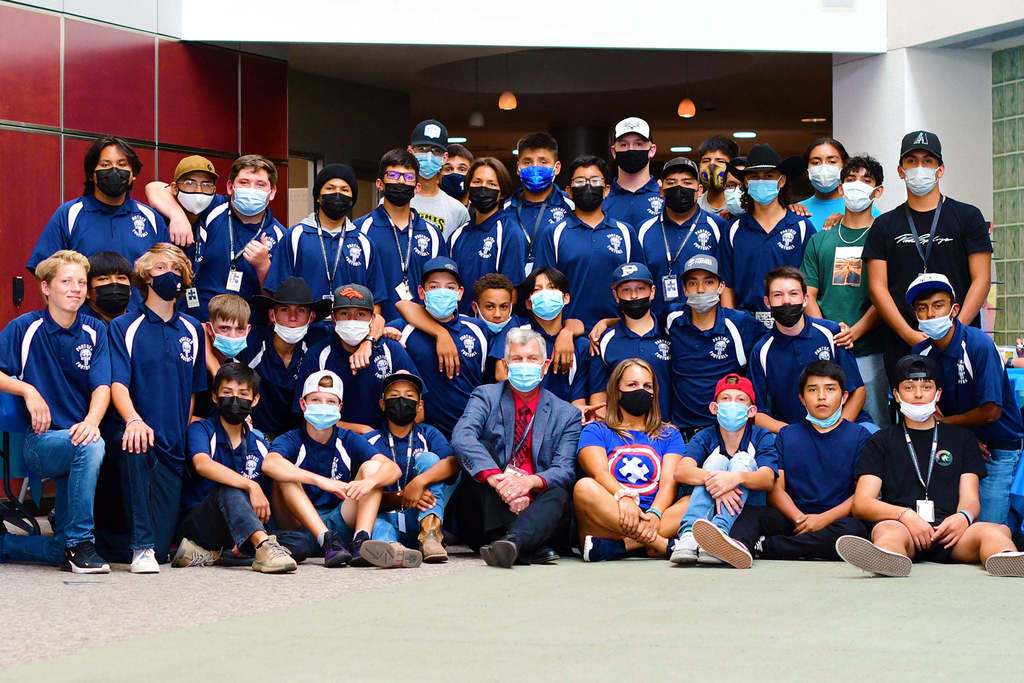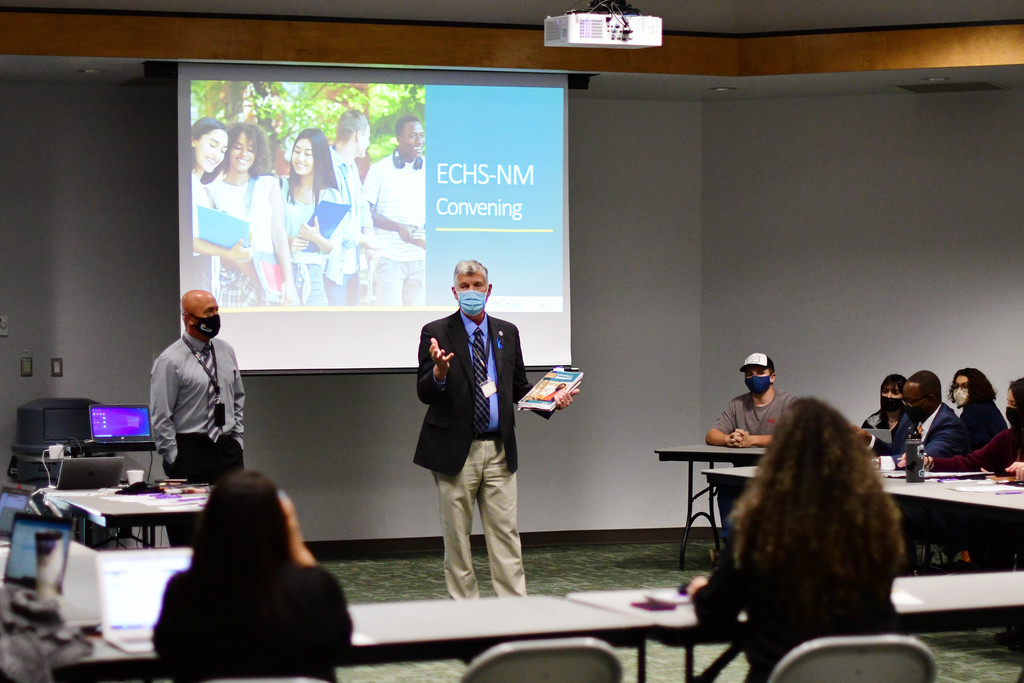 Quick programming note: Dr. Eugene Schmidt will be on KSJE 90.9 FM with Scott Michlin on Thursday, December 23, at 8:00 a.m. The Superintendent will be joined by Amber Valencia, Farmington Preschool Academy East Teacher and PED State Ambassador. They will discuss teaching and what's ahead for FMS in 2022, among other important topics. Tune in!